Find What's Right
For You
Not sure which Curcumin Pro product is right for you? Take our quiz and find out now!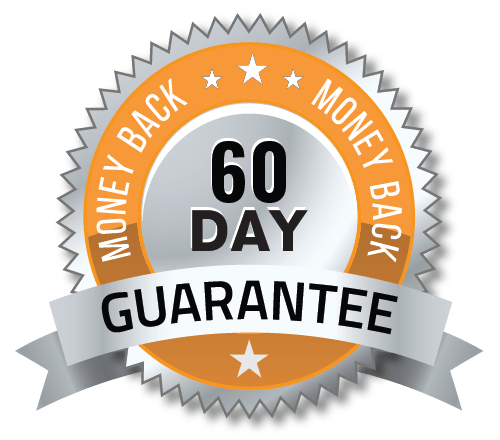 Try CurcuminPro® Today: If you are not 100% satisfied with the results, send it back within 60 days, and we'll credit it back to you.
It's more than just a guarantee. It's our promise.