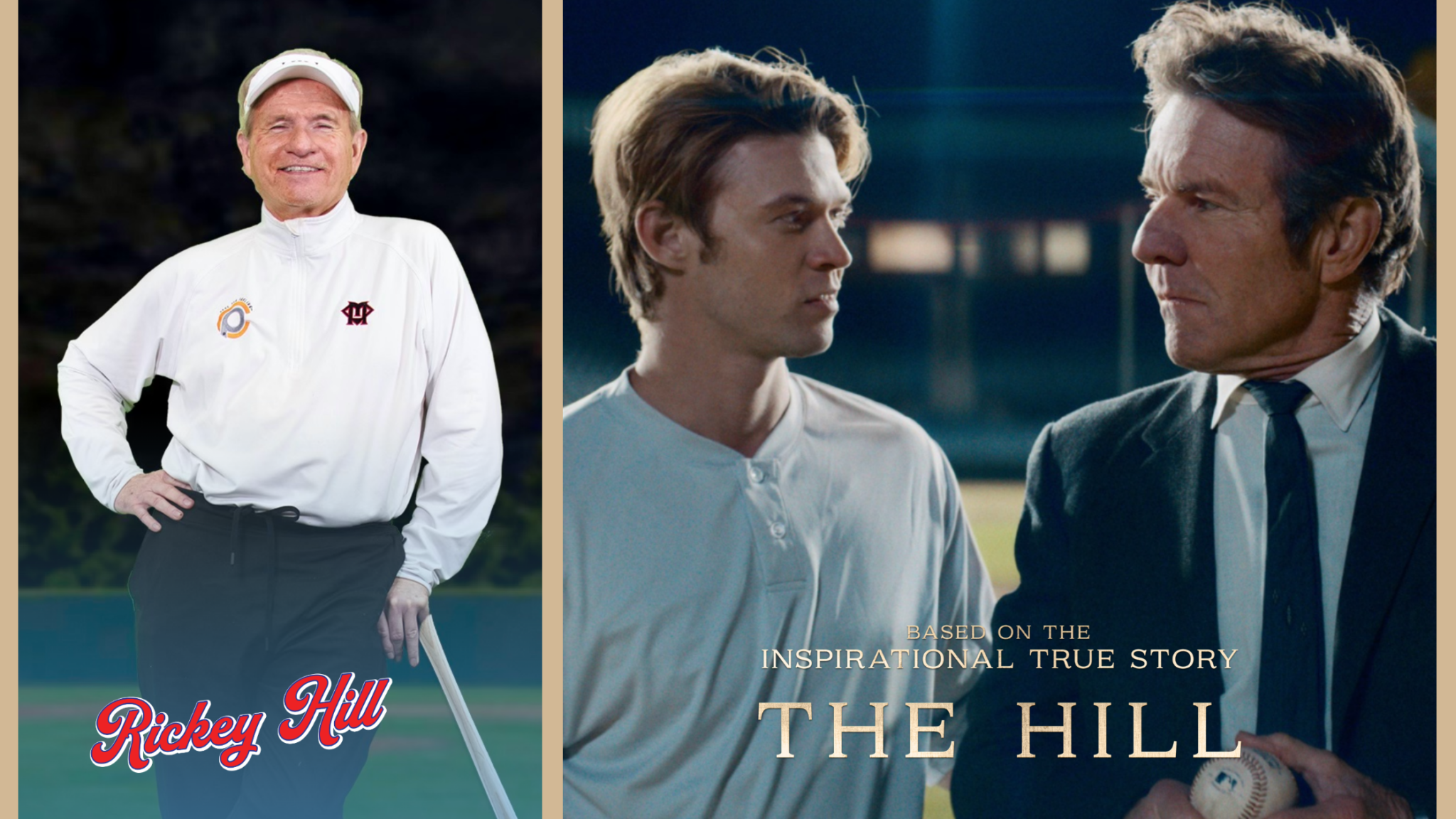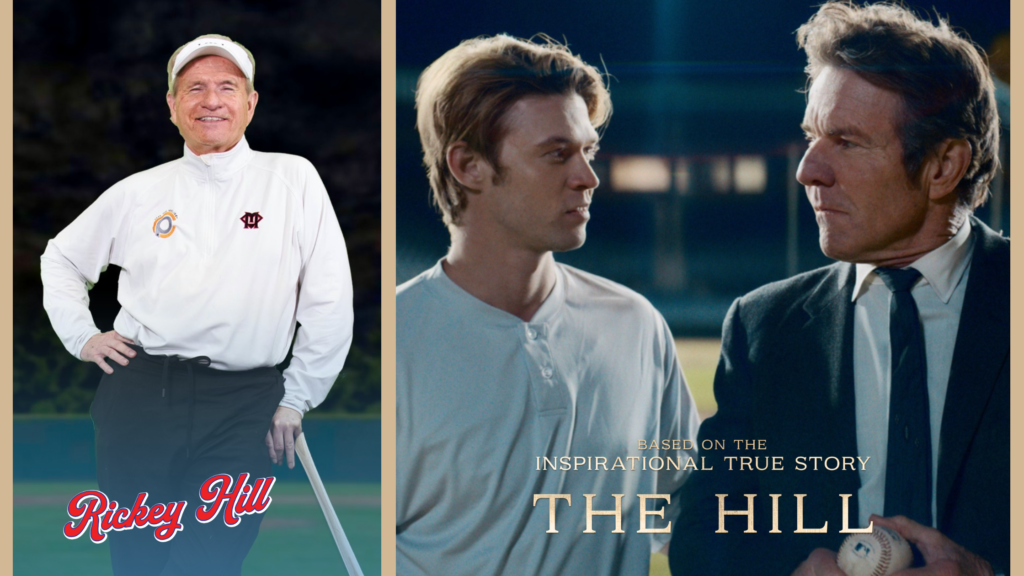 I was eating lunch with Rickey Hill, the real-life inspiration for the movie, The Hill, which opens in theaters on August 25th, and he commented that having a movie made about his life was still a little unreal.
After spending the day with him, I could easily see how it could be.
Rickey Hill isn't a flashy, Hollywood type.
He's a good ole' Texas boy, who grew up poor, with few of the trappings of life that we not only expect, but take for granted, in today's world.
Rickey Hill is the son of a Baptist preacher, a man who was firm in his conviction, strong in his Faith, and who believed without a shadow of doubt that he was CALLED to be a preacher.
It wasn't a choice.
Preaching God's word was a REQUIREMENT.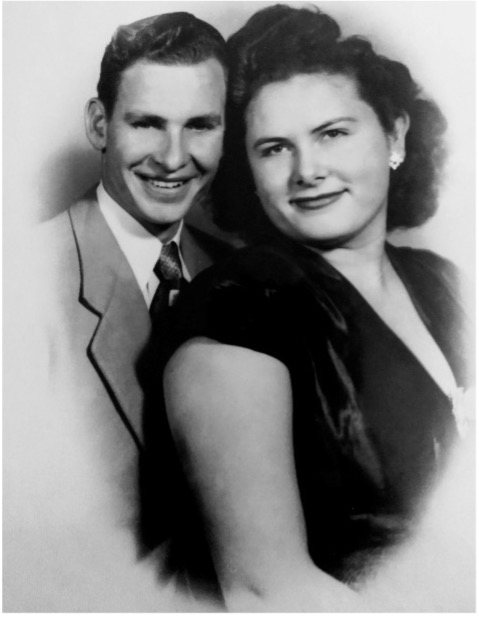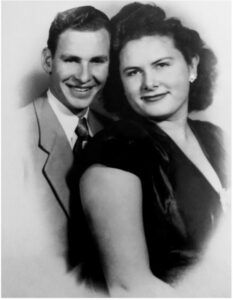 There were, however, consequences of that conviction.
As a young boy, Rickey – who was in braces to help support his fragile legs – moved from one church to another – from town to town – going with his family to wherever his father could find a church willing to hire him.
Rickey didn't always have shoes to wear.
They didn't own a television.
Sometimes, they didn't have anything to eat or any money to buy gas for the family's old station wagon.
He wasn't just the "poor preacher's kid."  He was the "poor, crippled, preacher's kid."
Life was hard.
And then there's today's reality…
Everybody wants Rickey Hill.
There's a 9-page "THE HILL Marketing Timeline" listing all the meetings, calls, and events detailing when and where he needs to be.
Rickey has been on Podcasts and Zoom® recordings non-stop for the past week – Baseball podcasts, Christian podcasts, Catholic Mom's podcasts, TV appearances…the list goes on and on.
He's friends with Randy Houser.
He has Dennis Quaid on speed dial.
He's booked for an event at Lakewood Church in Houston – the biggest church in America – where they are screening the movie about his life to their international audience.
He went to Oklahoma University for an event sponsored by Toby Keith and Garth Brooks to screen the movie to OU athletes and students.
He threw out the first pitch at the Texas Rangers vs. the Los Angeles Angels at Arlington Stadium – and threw that first pitch to Benji Gil, who played for both the Texas Rangers and for the Angels – winning a World Series with the Angels – and who is now the Infield Coach for the Angels.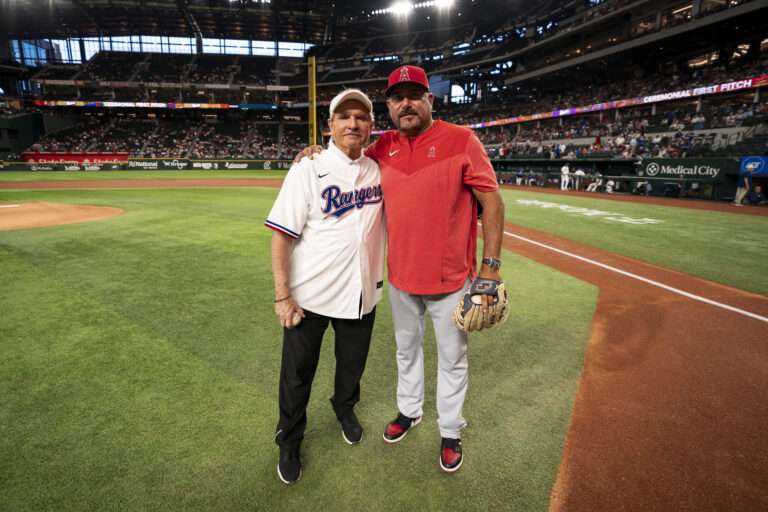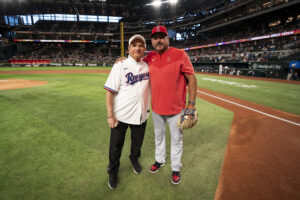 Rickey and Benji have been friends for years, and this is a special opportunity for both of them – and is said to be the first time the opening pitch has been thrown to a coach of the visiting team!
Yet through it all, Rickey is still … just Rickey.
He's grateful for all the blessings of his life.  He's grateful for his kids and his grandkids.
He's humble and kind.  He knows he has been blessed in so many ways.
Rickey credits CurcuminPro® with relieving him of the pain and inflammation that has plagued him for most of his life.
He's our biggest cheerleader, and everywhere he goes, he tells everyone about CurcuminPro® and why he always wears our logo on his chest.
Take a peek at the movie trailer here!
The Hill, the movie, will be released in theaters across the US on August 25, 2023.  Tell all your friends!  Let's support Rickey with the same enthusiasm that Rickey supports CurcuminPro®!
You can learn more about the CurcuminPro® products that Rickey Hill takes at CPRO.shop.
Use code THEHILL to get 25% off his favorite CurcuminPro products!