Description
Why You Need
TerraPro® Detoxifying Clay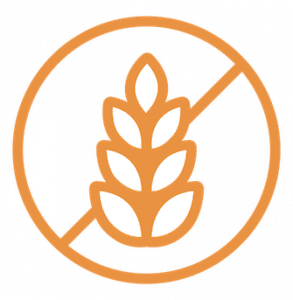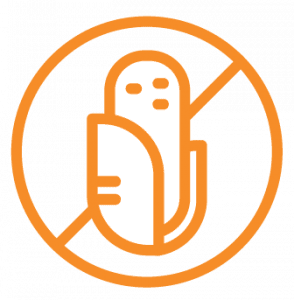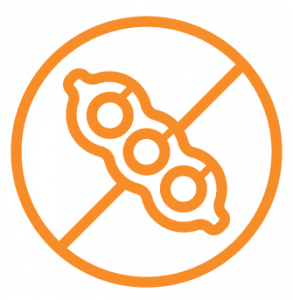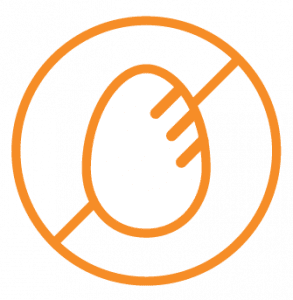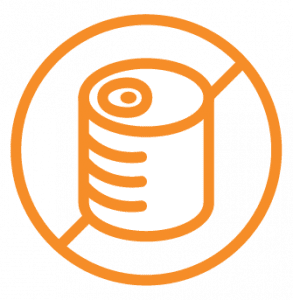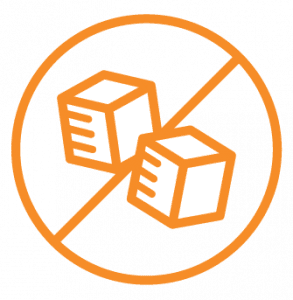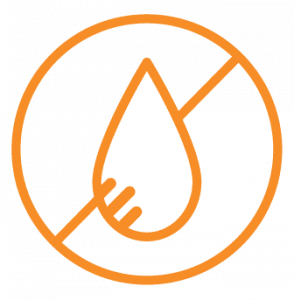 Key Benefits
Exhibits powerful absorptive detoxification properties
Natural Effective TerraPro® Detoxifying Clay promotes strong and healthy liver, kidney, and digestive functions while supporting the entire body.
Discover the Most Bioavailable Curcumin Products on the Market Today!
All CurcuminPro® products are up to 42x more water soluble than standard Curcumin supplements, thanks to our proprietary BioSoluble® technology.
I've been using this product for over a year and I can really feel a difference. Heads and shoulders of other products I've used. The actual amount of Curcumin that gets into your system is substantial in comparison. Five Stars!
I have been using CurcuminPro for a number of months now. I take it in the morning and at night. It significantly helps reduce inflammation in my body and have noticed that it helps me sleep better at night. Highly recommended.
I was skeptical at first but after taking the pills for a few weeks I am now convinced it's the ultimate quality supplement for reducing inflammation, aches, and pains. You'll feel better in a very short period of time.